North Raleigh Chiropractor Promoting Wellness
We Only Accept Cases We Can Help With Chiropractic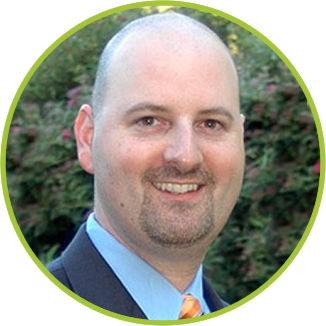 As a North Raleigh chiropractor, I take pride in offering the most complete chiropractic resource in our area. In fact, our willingness to volunteer information and explain every chiropractic procedure in advance, is often mentioned by our delighted patient.
Our approach and chiropractic philosophy is not for everyone. We are selective with the cases we accept into our office for treatment. If yours is not a case that we believe we can help, you will be referred to an appropriate healthcare provider.
Dedicated To A Lifetime Of Wellness For Your Family
Ready to get started? Contact our North Raleigh chiropractic office today to schedule an appointment.
Chiropractor North Raleigh, Cary & Wake Forest NC
(919) 518-1234
---